Upcoming International Meetings

The International Marce Society - 2024 Conference
The 2024 Theme: Advancing Perinatal Mental Health: Bridging Familial, Cultural and Geographic Contexts
CONFERENCE 2024
4—7 SEP. LA FIRA
BARCELONA. SPAIN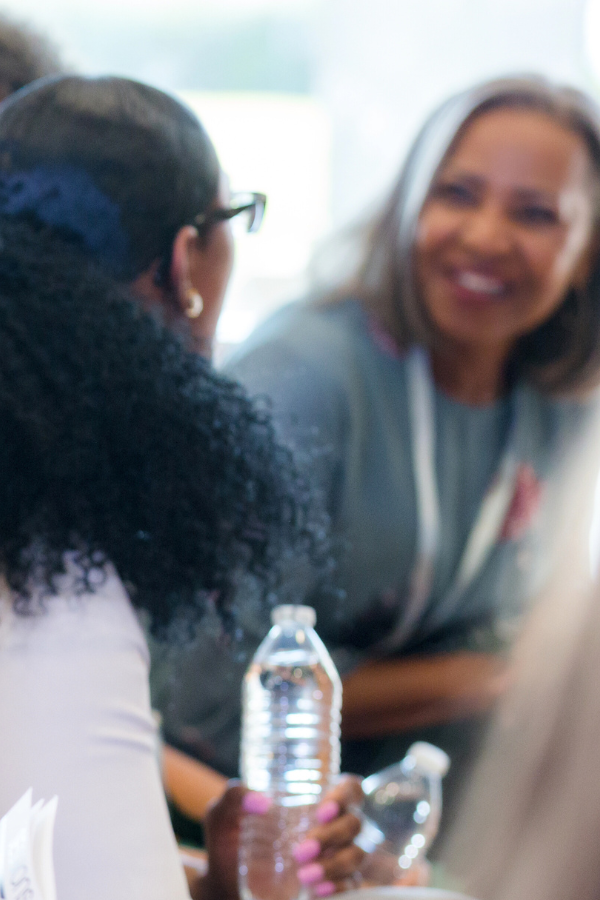 Upcoming Regional Group Meetings
UKIMS Conference 2024
Date of Event
25th January 2024
Last Booking Date for this Event
25th January 2024 
The event is open to Marce Society members and non-members: new members joining now will have active membership for November/December 2023 and all of 2024.
This is a hybrid meeting so delegates from overseas can attend online!
25th January 2024
Description
We are delighted to announce a joint hybrid conference on perinatal mental health - the King's College London and UKIMS (UK and Ireland Marce (perinatal mental health) Society) conference 2024 which will be taking place on Thursday 25th January 2024 9am-5pm at the Great Hall, Strand Campus, King's College London.
The event is open to Marce Society members and non-members though we advise joining for all the benefits of our Society. To join the Marce Society please go to: https://marcesociety.com/registration/.
All speakers will be in-person and we will ensure time for questions to them, and networking throughout the day.
Delegates from overseas can attend online but will not be able to interact with speakers during the Q&A.
Catering will include breakfast, lunch and tea.
We look forward to seeing you then!
From the UKIMS Exec
Marce members - £35
Non-Marce members-£90
Online only – no charge but please register.
More information and registration here;
https://estore.kcl.ac.uk/conferences-and-events/academic-faculties/institute-of-psychiatry-psychology-neuroscience/health-service-and-population-research/ukims-conference-2024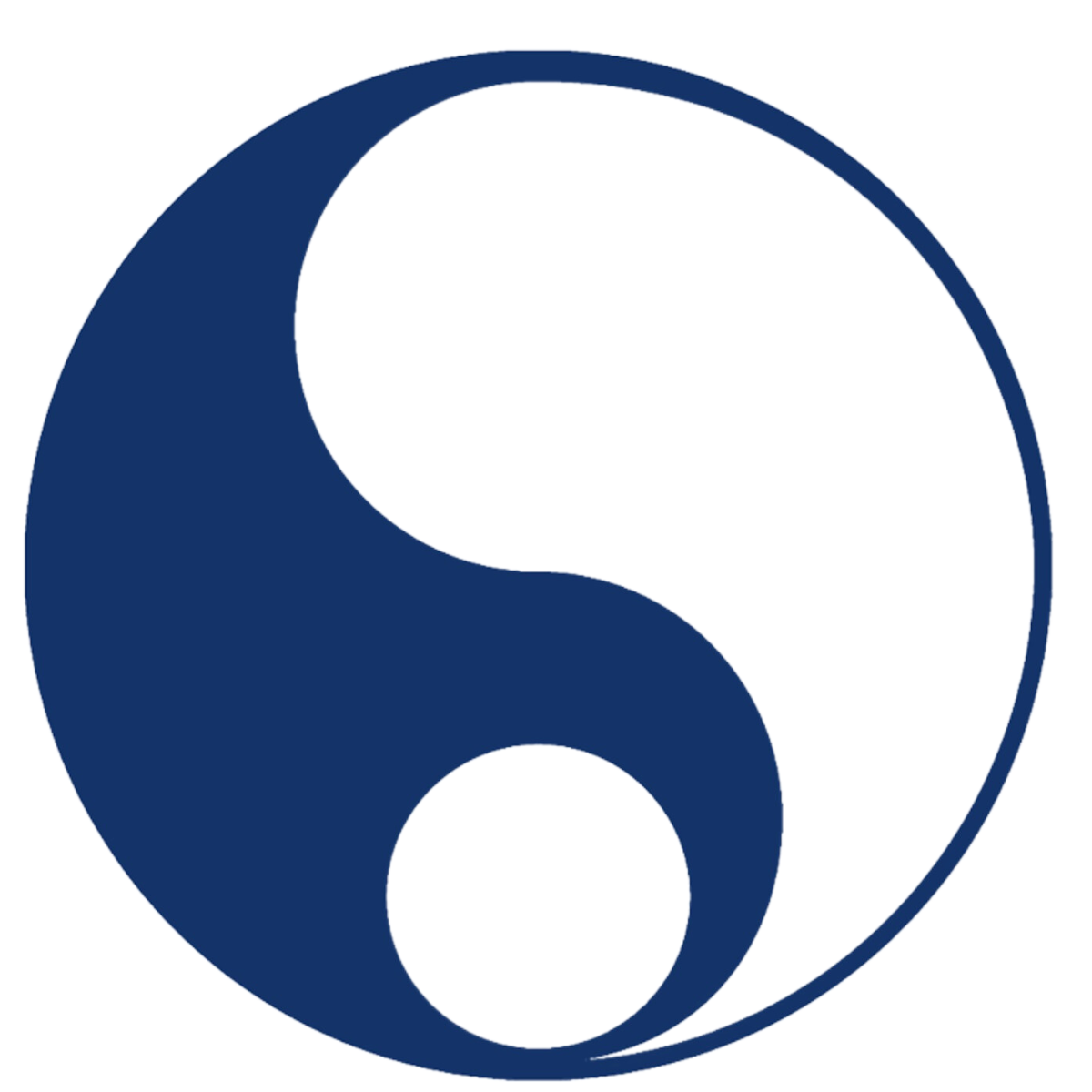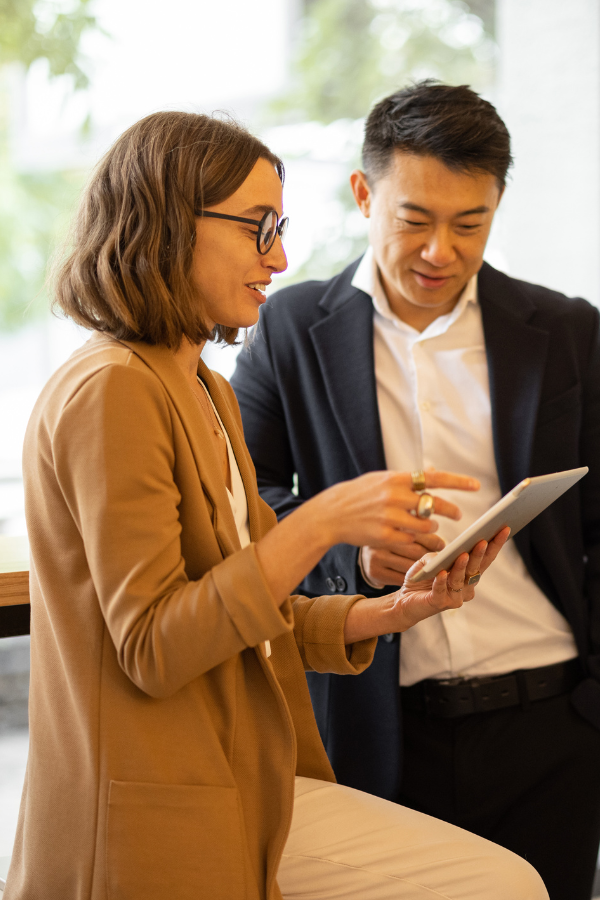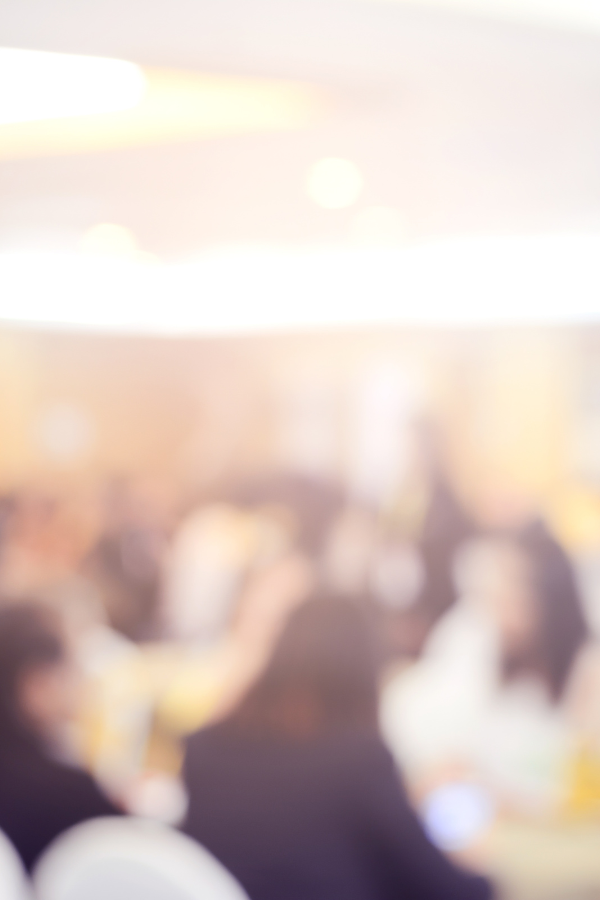 Upcoming Emerging Regional Group Meetings
None currently scheduled
Contact info@marcesociety.com for further information about upcoming Regional Group meetings.
German Regional Group - May 2023 - Vienna