The International Marcé Society for Perinatal Mental Health was formed at an international conference in 1980.
The purpose of that conference was to bring together different strands of research in puerperal mental disorders. It was recognised that there needed to be a forum to discuss puerperal mental illness in its broadest sense, and a Society was formed.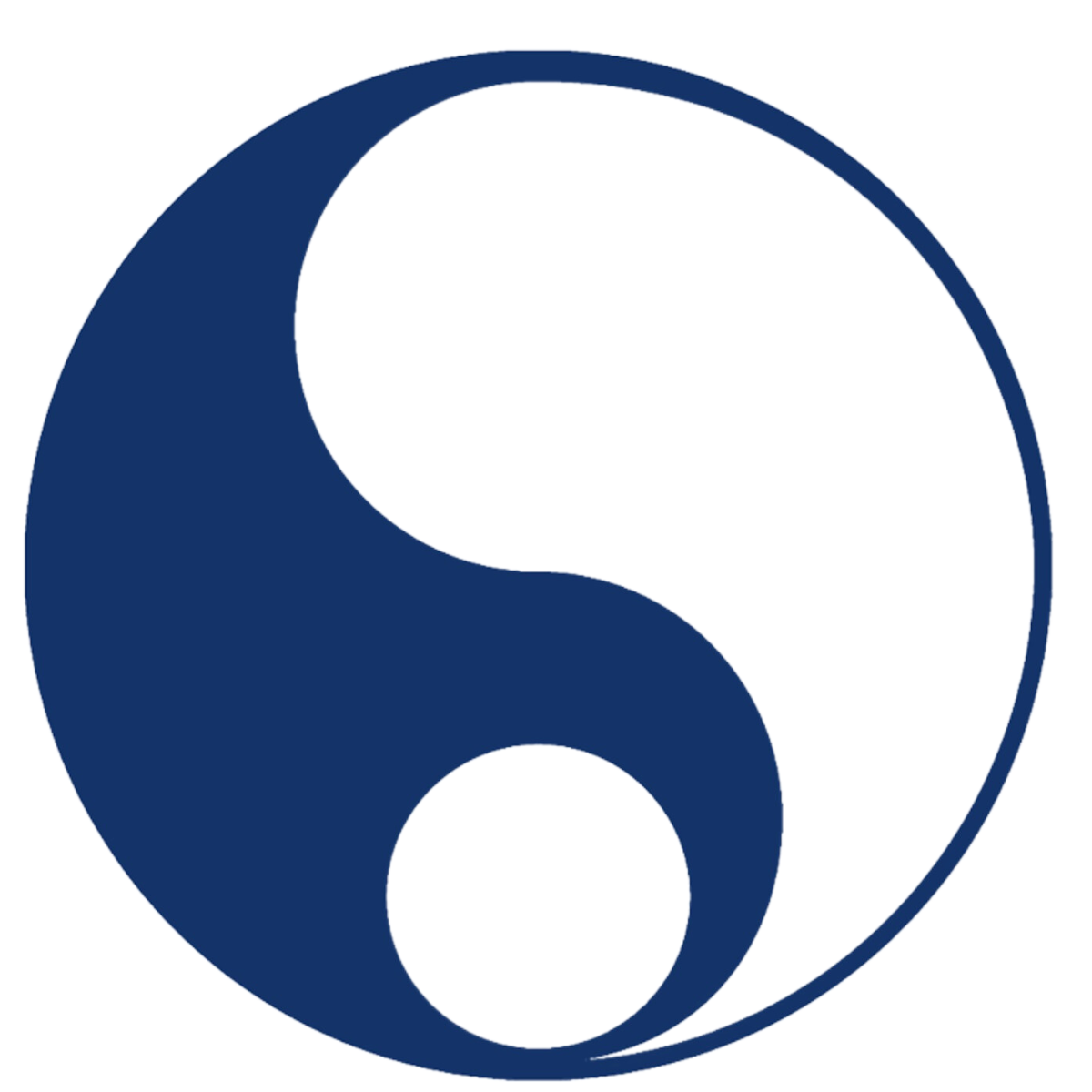 Our Namesake
"The name of the Marcé Society had achieved more national prominence than I had ever anticipated." - Dr. John Cox, founding member of the Marcé Society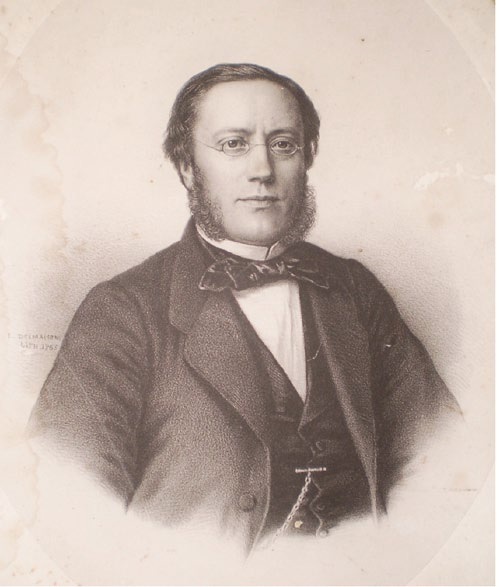 The Society was named after Louis Victor Marcé, a French psychiatrist who wrote the first treatise entirely devoted to puerperal mental illness, published in 1858.
For more details, see the  Marcé Society History (1980-2016) by Nine Glangeaud- Updated August 2016 in the Learn More section at the bottom of this page.

A Deeper Look at Our History
MONA's President Crystal Clark & International Marcé Society's Past President Jane Fisher in Conversation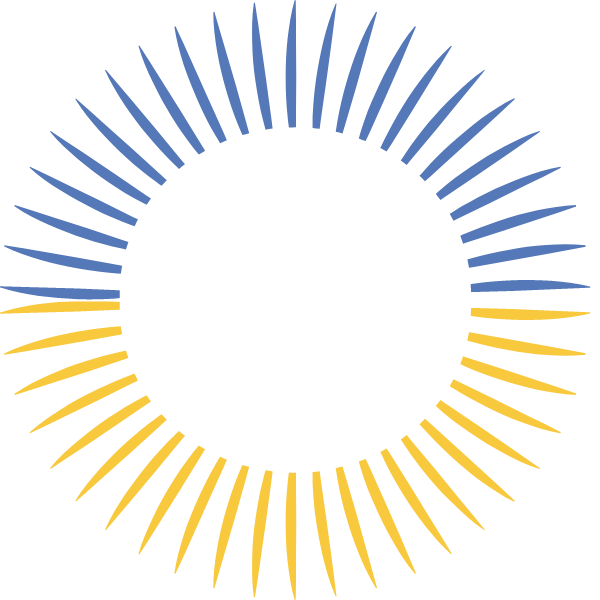 LEARN MORE
Discover more about the Marce Society using the links below.
AN INVITATION TO CONTRIBUTE
If you have any information you can contribute to these documents, please email info@marcesociety.com. We would love to be able to complete our archives!