Your Membership Makes a Difference
The Society welcomes members from across the globe with the aim to grow and sustain the international perinatal mental health community to promote research and high quality clinical care around the world.
We invite you to renew your membership at the level that best reflects your needs.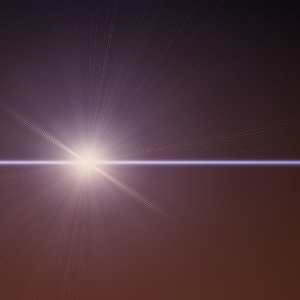 DIAMOND
$250 USD, includes:
A complimentary subscription to the official journal of the Society, the Archives of Women's Maternal Mental Health, as well as special acknowledgement in the newsletter and at the Biennial Congress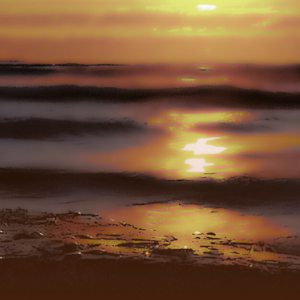 GOLD
$200 USD, includes the Journal subscription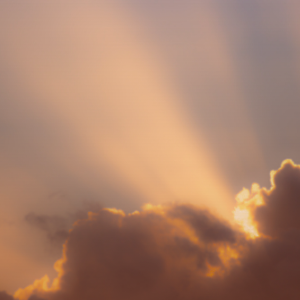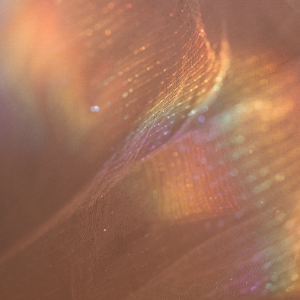 SILVER
$20 USD, excludes voting privileges
What Are the Dates of a Marce Membership?
All memberships are for the calendar year, January 1 - December 31.
It's been over a year since I was a member. How do I renew?
If it has been more than one year since your membership was active, or if you wish to change your membership level, please contact the International Marcé Society at info@marcesociety.com.
Where Can I find more information on membership?